Concrete Reinforcing Mesh – Reinforcing Welded Mesh and Bar Support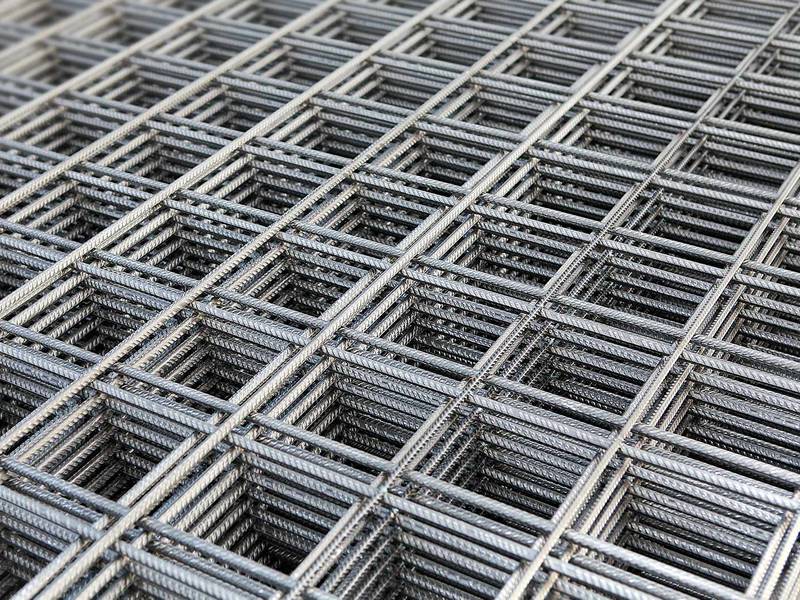 Strong and durable concrete reinforcing mesh offers perfect solution for concrete structure reinforcement.
Concrete reinforcing mesh is a kind of welded wire fabric, so it's also called reinforcing welded mesh. It's made of carbon steel or stainless steel, including rectangular reinforcing mesh and square reinforcing mesh. With high strength and firm structure, concrete reinforcing mesh can greatly improve the bonding to concrete and minimize the concrete cracking. It's extensively used for reinforcement of building foundations, road surfaces and bridge decks. Besides, the reinforcing bar supports and tie wires are also important and necessary to secure reinforcing mesh in concrete structure.
Feature
High strength and firm structure.
Improve the concrete adhesion.
Prevent the emergence of concrete cracks.
Corrosion and rust resistance.
Various reinforcing mesh sizes for choice.
Durable and long service life.
Specification
Material

Carbon steel, stainless steel.

Surface treatment

Galvanized.

Type

Light type: diameter of rods from 3 mm to 10 mm.
Heavy type: diameter of rods above 10 mm.

Mesh shape

Rectangular or square.

Mesh size (mm)

100 × 100, 100 × 200, 100 × 400, 200 × 200.

Standard sheet size (m)

2 × 4 , 3.6 × 2 , 4.8 × 2.4 , 6 × 2.4.
Application
Foundations reinforcement.
Road surface reinforcement.
Bridge deck reinforcement.
Airport runway reinforcement.
Coal mine tunnel reinforcement.
Housing roof reinforcement.
QUICK CONTACT
If you need to consult the price, please contact the business department by E-mail:
When you contact us, please provide your detail requirements. That will help us give you a valid quotation.